Aluminium Polishing
The Champ Turbo dry ice blasting machine is ideally suited for the removal of waxes or residue build from moulding and especially in the production of medical devices and instruments.
The video below is a brief example of the capabilties of our dry ice blasting system. In the clip the dry ice blasting using a Champ Turbo unit, removes the contaminants from the surface in a matter of seconds, leaving a clean polished surface.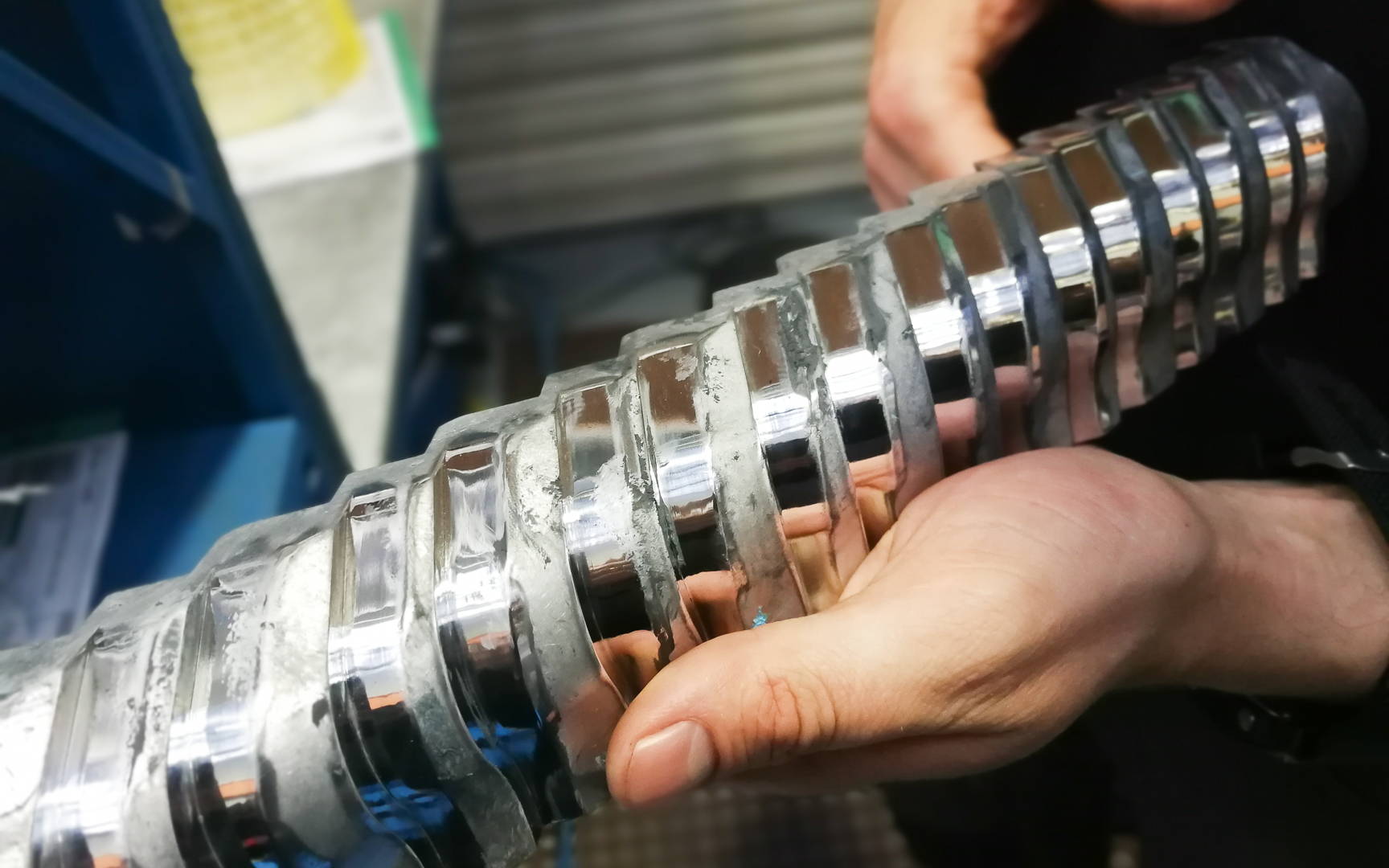 This type of cleaning would take significantly longer using conventional cleaning methods, and require a more hands on and labour intensive approach.
Machine down-time is reduced, and labour time is gained as cleaning time is lowered. Productivity is increased and cleaning result are improved.
To book a demonstration contact us now, or complete the 'book a demonstration' form and we will call you back to arrange an onsite demo.
For more Chamo Turbo clenaing videos please visit our Youtube channel, or if you would prefer to speak to a Dry Ice Energy Ireland representative directly call us now on the phone number provided in the 'contact us' page of the website.
Dry Ice Energy Ireland Limited
Unit 11D, Newgrange Business Park, Donore Rd, Lagavooren, Drogheda, Co. Louth, A92 EA27, Ireland
Phone number: +353 41 214 6936
Email: info@dryiceenergy.ie
Main contact: Peter Monahan
Monday - Friday: 10:00am - 4:00pm
Saturday: 10:00am - 1:00pm
Sunday: closed
Will the Champ Turbo dry ice machine remove heavy oxidation from Aluminium surfaces?
No dry is not designed to remove heavy oxidation.
What can it remove?
It can remove, light dirt, grime, greese, and/or wax residue picked while in service on the production line.
Follow us on social media