Automotive
The Champ Turbo dry ice machine is a car valleter and detailers dream tool. Not only can it clean the more common and most difficult locations in less time, it can do so without the need for water, steam and chemical cleaning solutions.
This erradicates risks associated with using water such as moisture damage to electrical components, and the dampness on fabric and cloth interiors.
Cleaning times are reduced and the cost and consumption of cleaning agents is drastically reduced. Dry ice is also more enviroventionally friendly as the dry ice used in the cleaning process is C02 neutral and there is no contaminated water entering the water system, as is a common occurance and damaging to the surrounding water table and environment.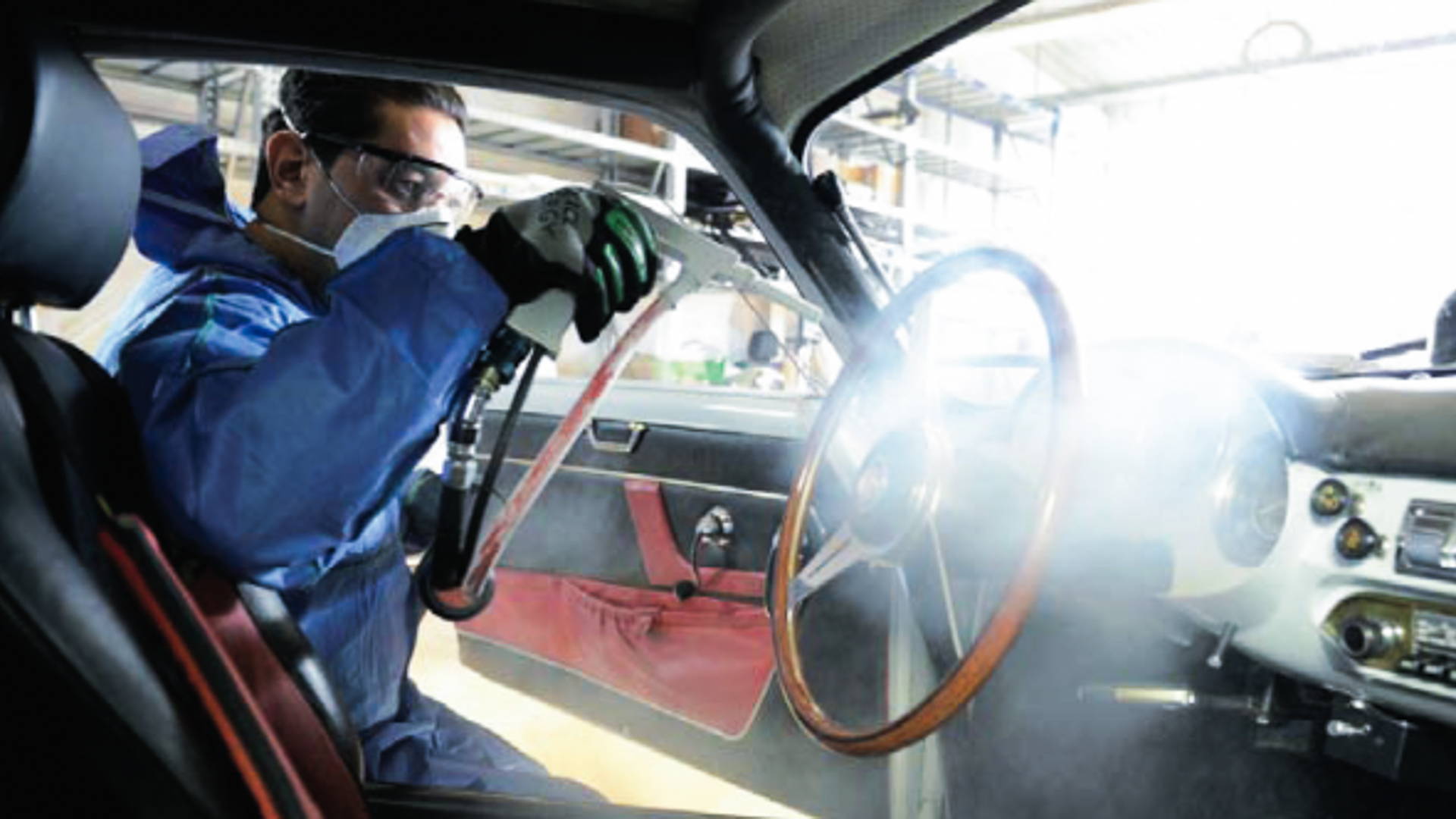 Wheel cleaning
When cleaning wheels alot of care is taken to remove harmful brake dust and grit from the surface of the alloy to prevent scratching the surface. Conventional methods necessitate the use of acids cleaning agents and rinsing with water, followed by hand drying with cloths.
With the dry ice machine, no water is used, no acids, no chemicals, and there is no drying required. Cleaning wheels takes 1/5th of the time and its results in a scratch and residue free finish. Please see our video section to see the process and results.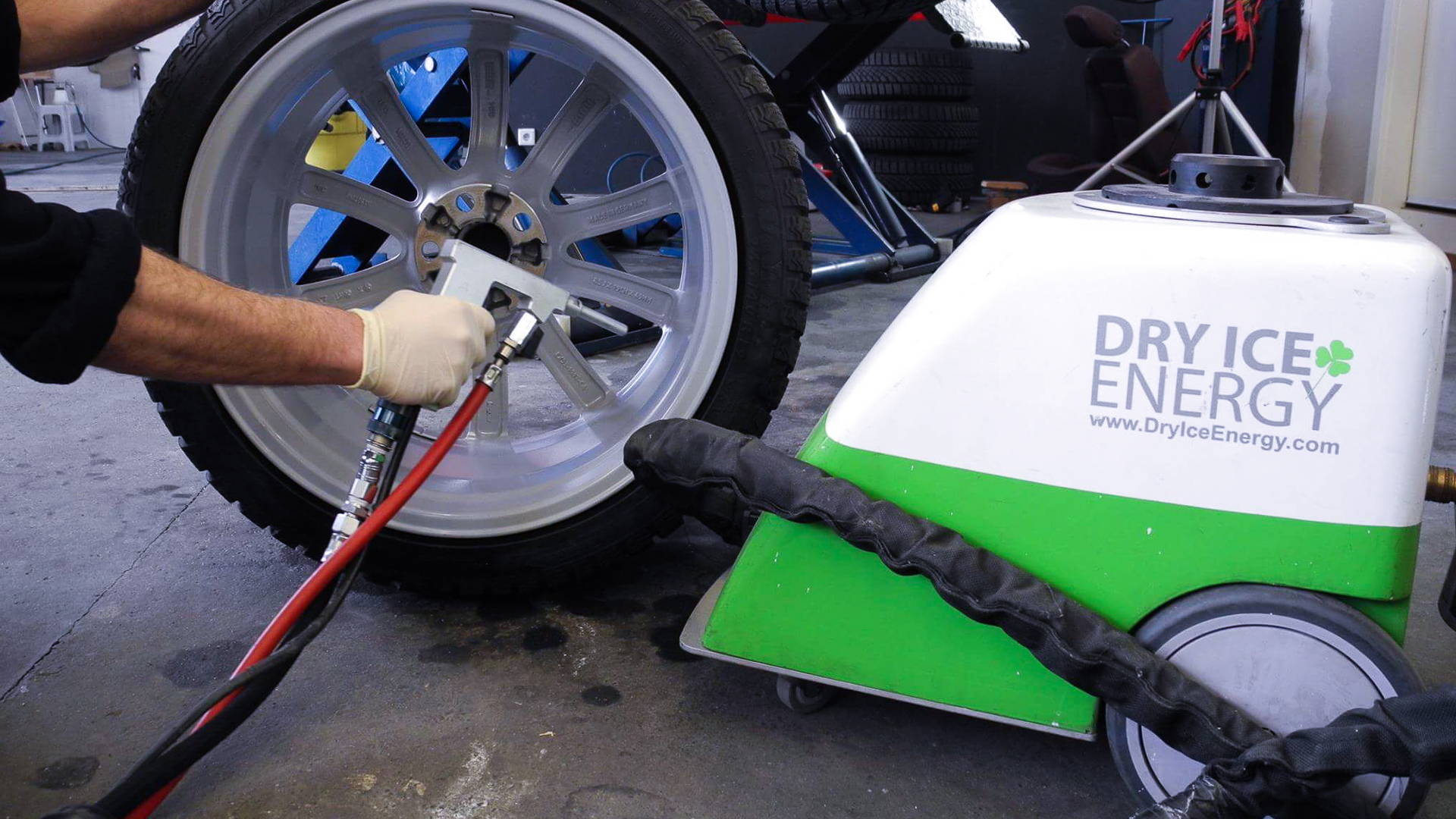 ADDITIONAL CLEANING APPLICATIONS
Engine bays - no longer use power washers or steam cleaning systems

Footwells, pedal boxes and pedals - no water or steam

Car seats - excludes leather seats

Dashboards

Wheels & brake callipers

Exterior and interior plastic recesseses

Under body and wheel arches
Disclaimer: The Champ Turbo dry ice blasting machine is most effective on vehicles which follow a regular maintenace schedule. Dirt, dust and grime on well maintained vehicles is superficial and therefore within the capabilities of the Champ Turbo to remove. If a car has not been cleaned for sometime, due to neglect, we will not gaurantee the effectivness of the Champ Turbo. In these instances it is necessary for the vehicle to be cleaned intially using heavier cleaning methods by a professional valeting company.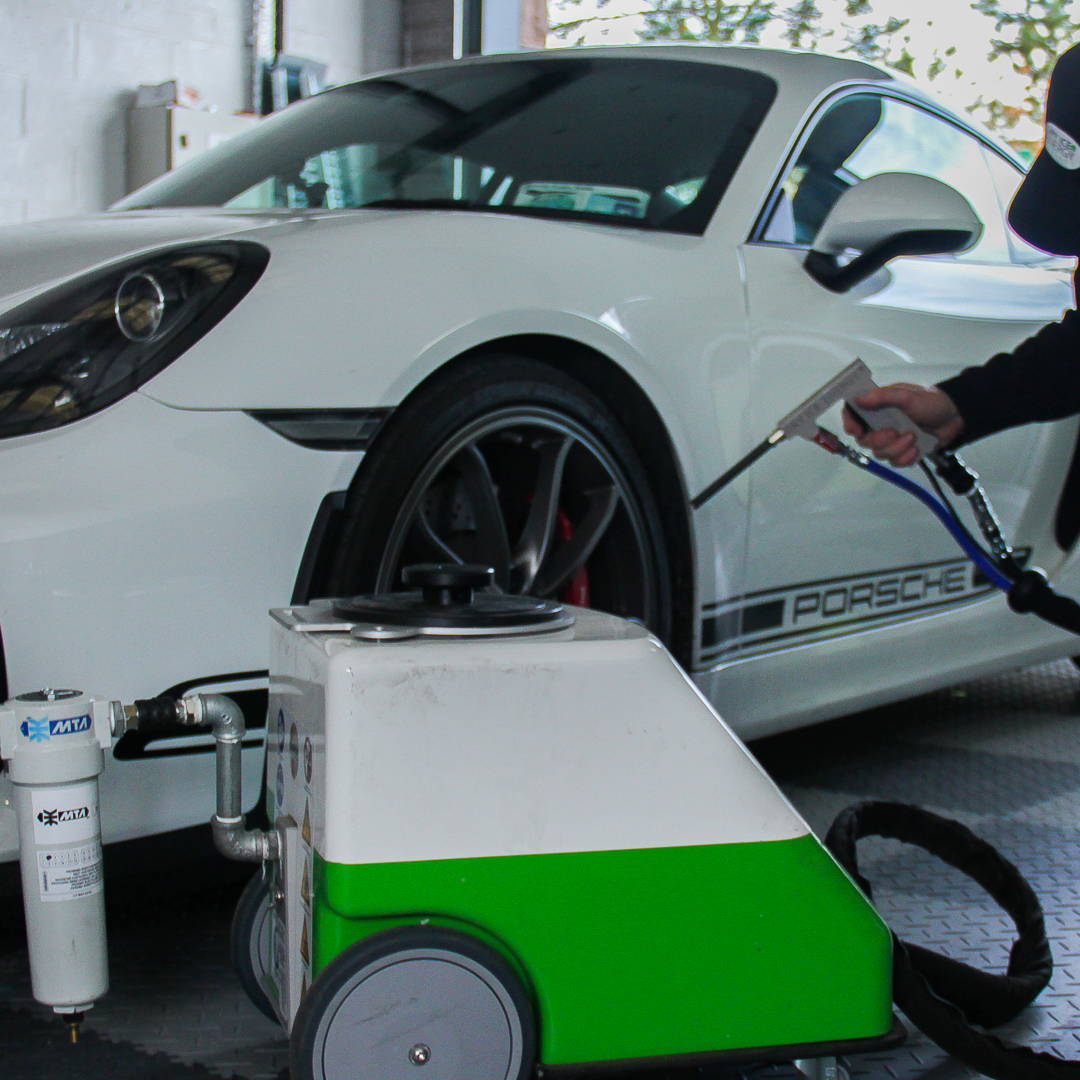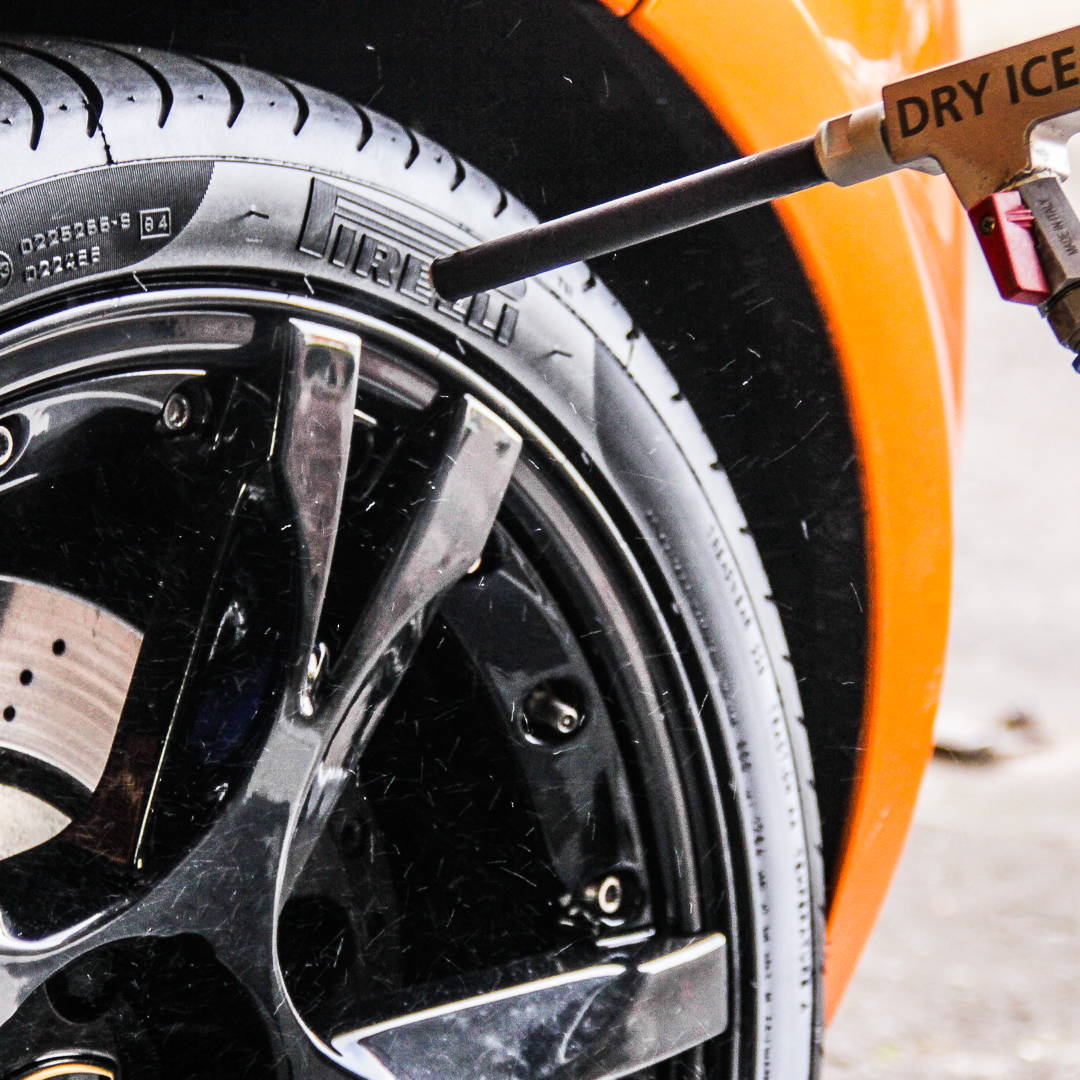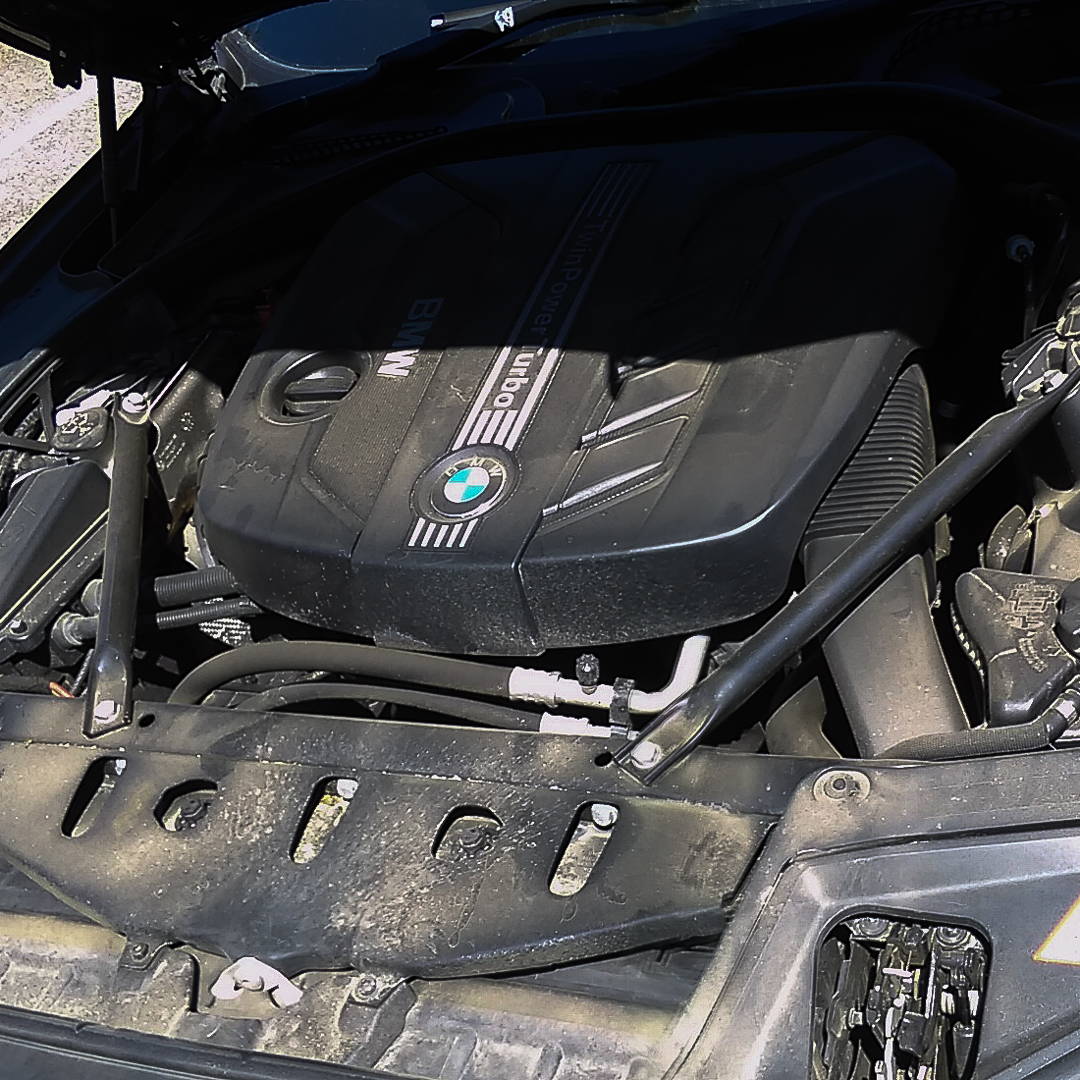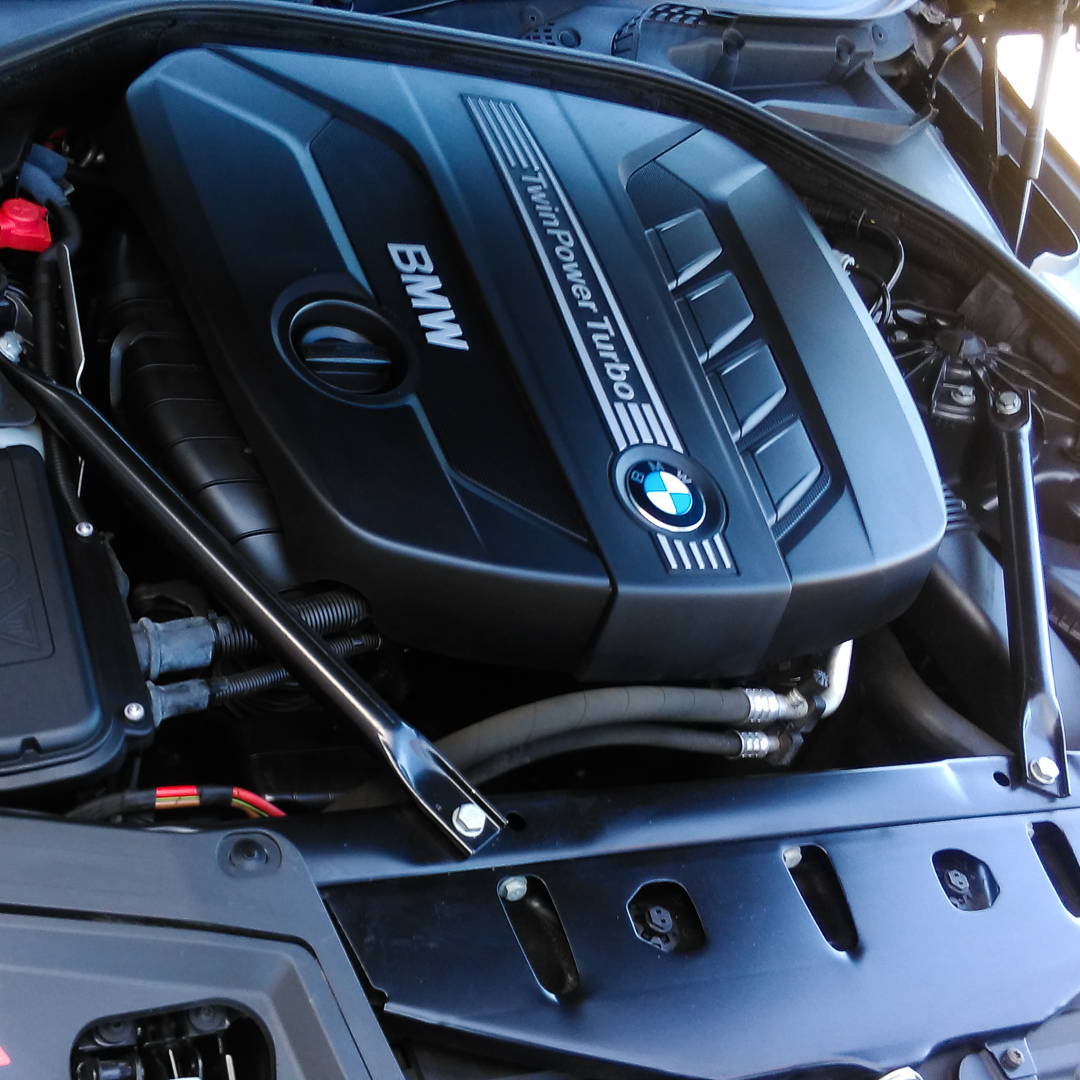 Follow us on social media