Our professional model for handy and mobile dry ice cleaning in continuous operation, which can also clean abrasively!
Dry ice cleaning machines from Dry Ice Energy impress with their compact and lightweight design, easy handling and low operating costs – with high cleaning performance. Our patented cleaning machine CHAMP TURBO stands for easy operation and enables optimal cleaning results in a significantly shorter time – without the use of Water or aggressive chemistry. CHAMP TURBO sets Standards in terms of cleaning efficiency and cleaning performance. The compact design and the low weight of only 17 kg allow universal use for countless Cleaning requirements.
Have we piqued your interest, then test us! Ask about our attractive financing and Leasing offers.
€150 Per Month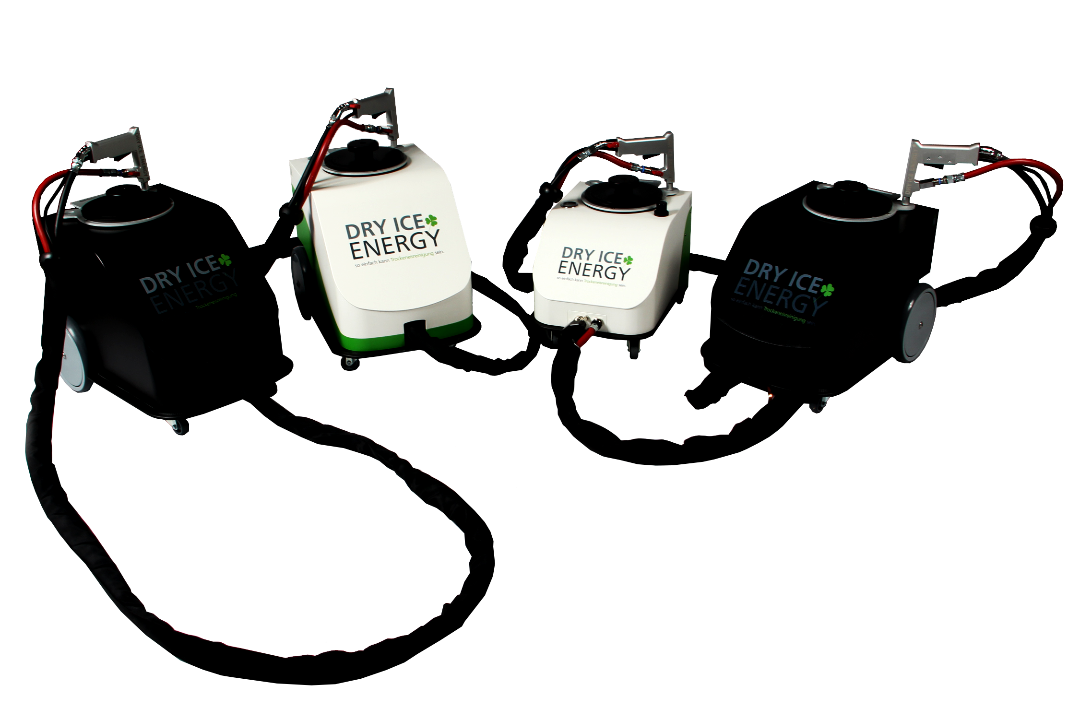 €150 Per Month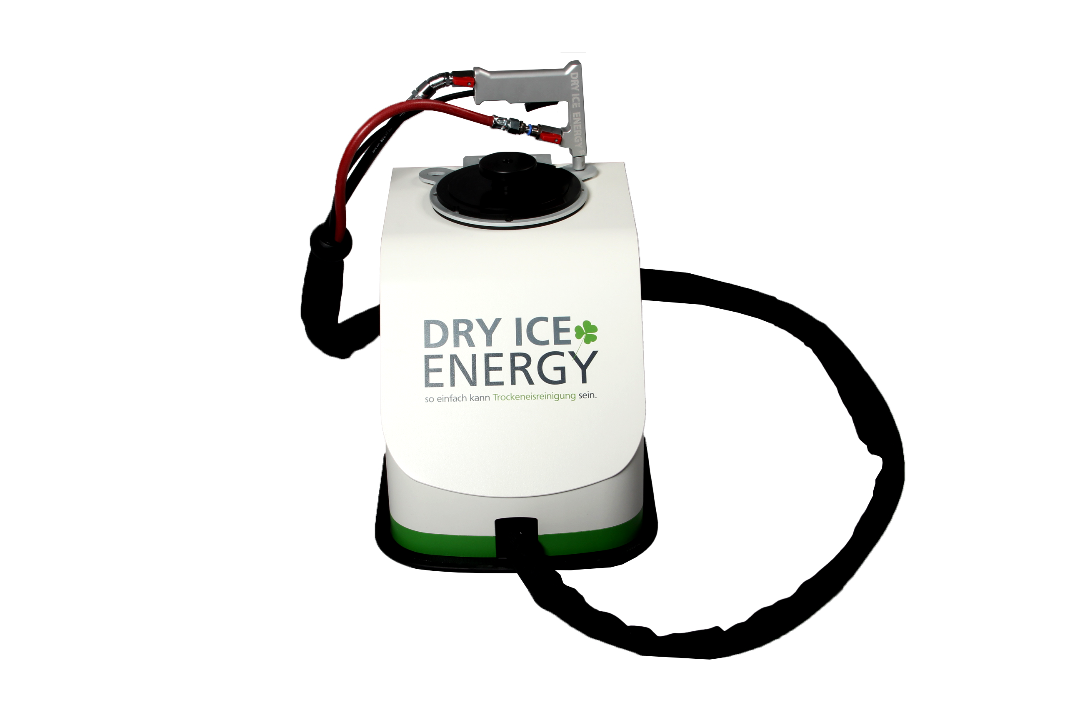 €150 Per Month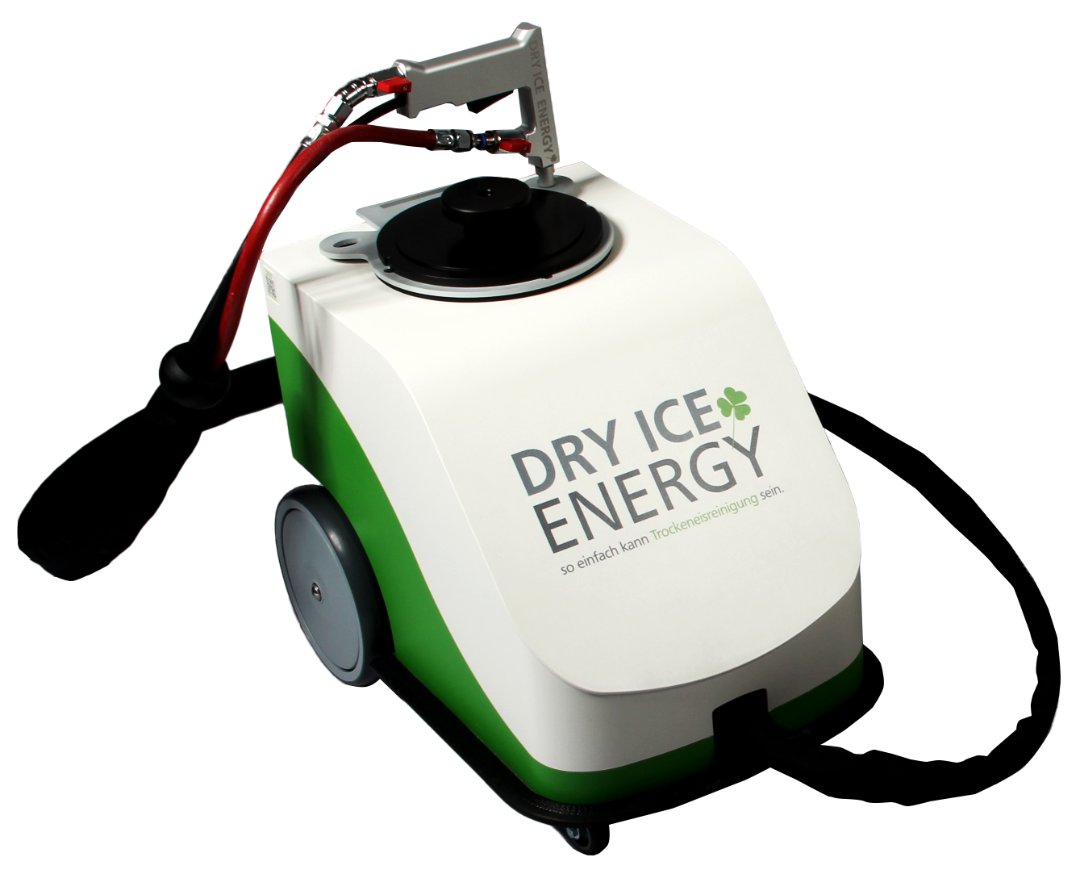 €150 Per Month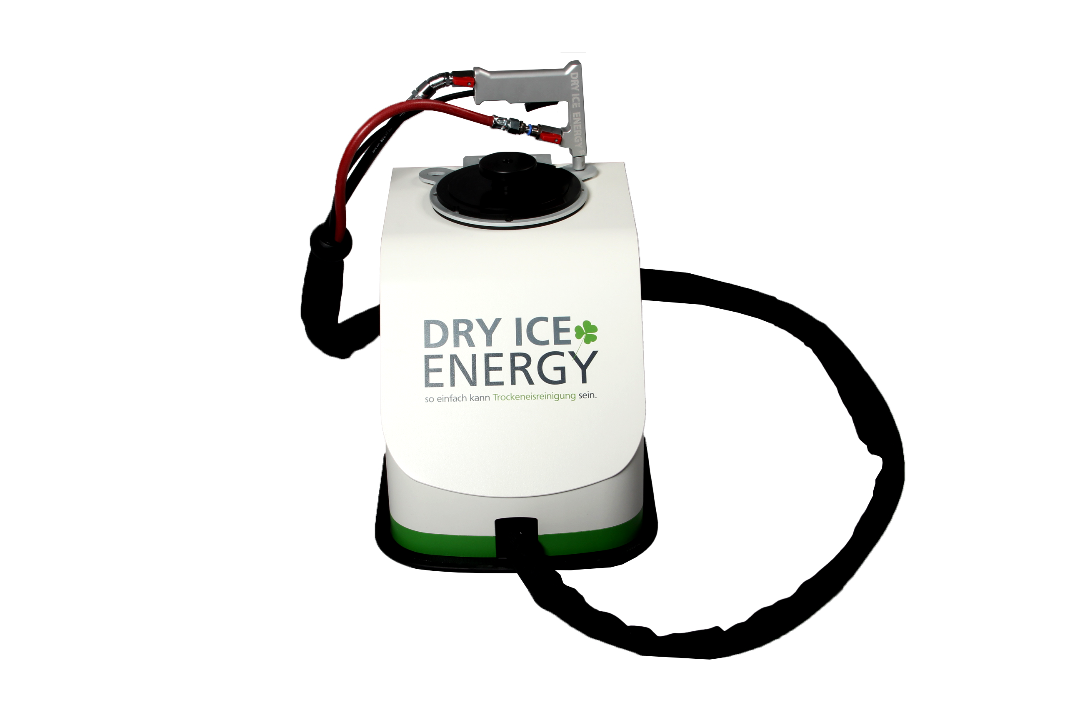 Specifications
Our Champ Turbo impresses with its ability to clean in continuous operation and the use of Dry Ice Energy Power Pellets and abrasive blasting media. This makes it easy to remove extremely stubborn dirt and adhesions as well as paint stripping!
Technical data:
Operating power:
79 - 397 US gqm (depending on blasting pressure and nozzle)
Dimensions (L x B x H):
530 x 370 x 470 mm
Operating pressure:
1 - 10 bar
Compressed air Connection:
Safety rapid release coupling, 1/2 zoll
Dry ice consumption:
7 - 27 kg/h blasting pres-sure
(depending on set consumption quantity and used pellet size)
Compressed air consumption:
500 - 1.600 l/min depending on
blasting pressure and nozzle)
Blasting material:
up to 2mm Dry Ice Pellets, Dry Ice Energy Abrasive Blasting Agent
Compressed air requirements:
clean, oil-free, dry (pressure dew point < 10°C)
Volume:
60 - 90 dB (A) (depending on jet nozzle
and surface)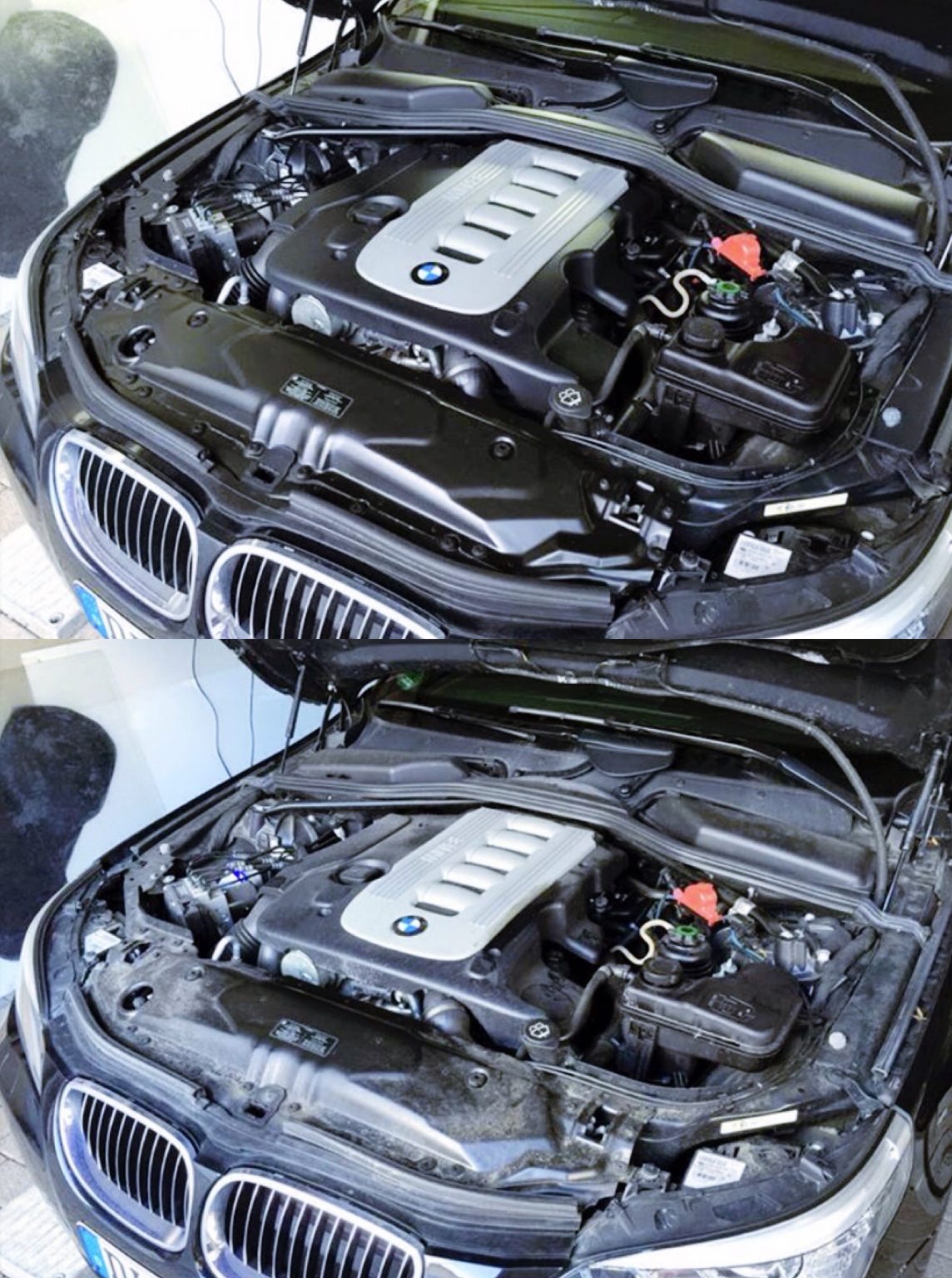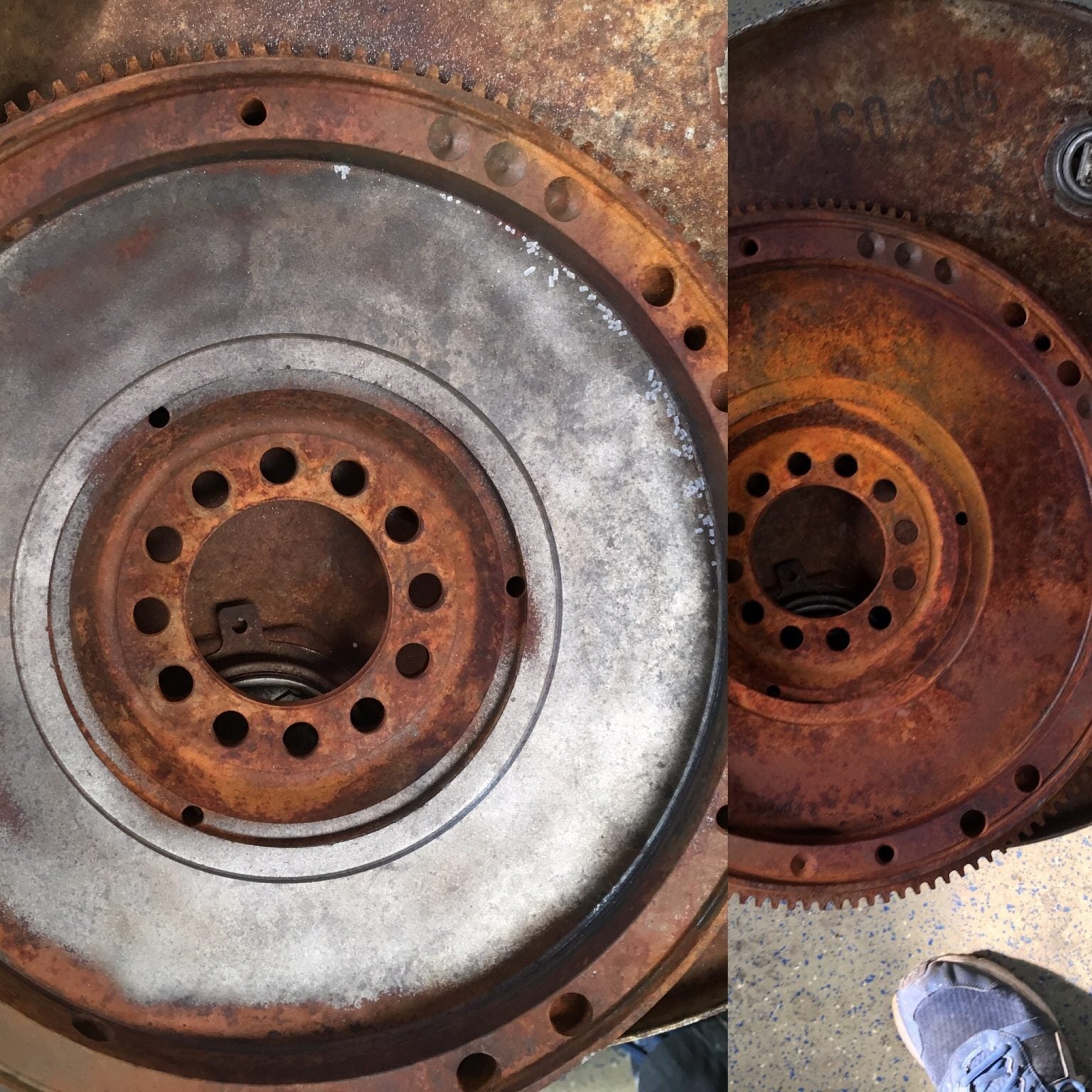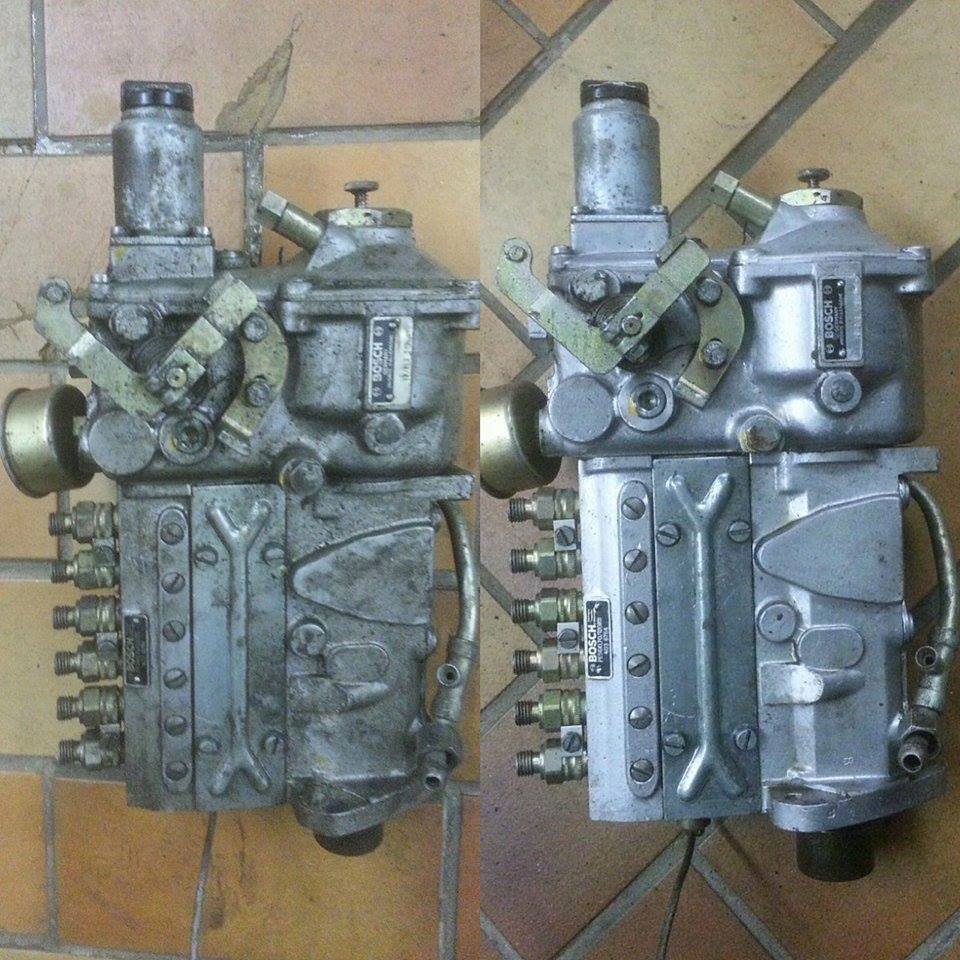 We help you to optimally design your processes – with Dry Ice Energy you increase your productivity and increase customer benefit – we would be happy to convince you personally Conversation!
Champ Dry Ice Cleaning
The most compact dry ice cleaning machine, with incredibly low requirements for compressed air supply – don't believe, we'll convince you!
Get more information