Commercial Printing
The Dry Ice Energy Ireland Champ Turbo has many cleaning applications in the commercial printing industry sector.
Dry ice is frozen C02 which means it is moisture free making it safe for use on printer internals and components which may otherwise be damaged or effected by water based cleaning agents. It is non conductive and so can be used on electrical switchboards as well.
The Champ Turbo is compact in size, about the size of a large hoover and lightweight, at just 17kg. In the majority of cases the Champ Turbo allows cleaning to take place in situ and accomadates for high manourverabilty in tight and narrow spaces and recesses.
To see the Champ Turbo in action at your business premises, book a demonstration now.
For videos of the Champ Turbo in action visit our Youtube channel, by following the link below, or speak to one of our Dry Ice Energy Ireland representatives.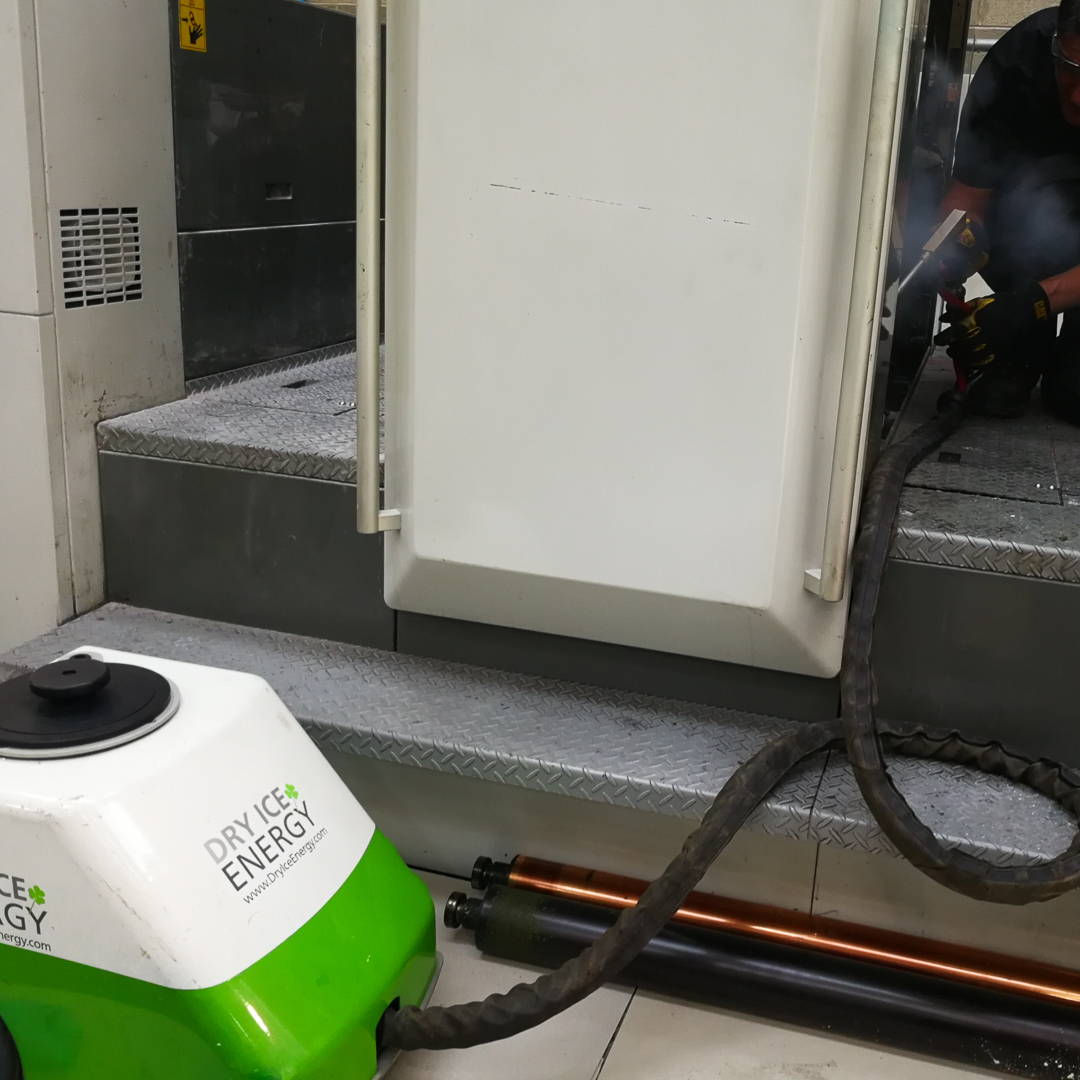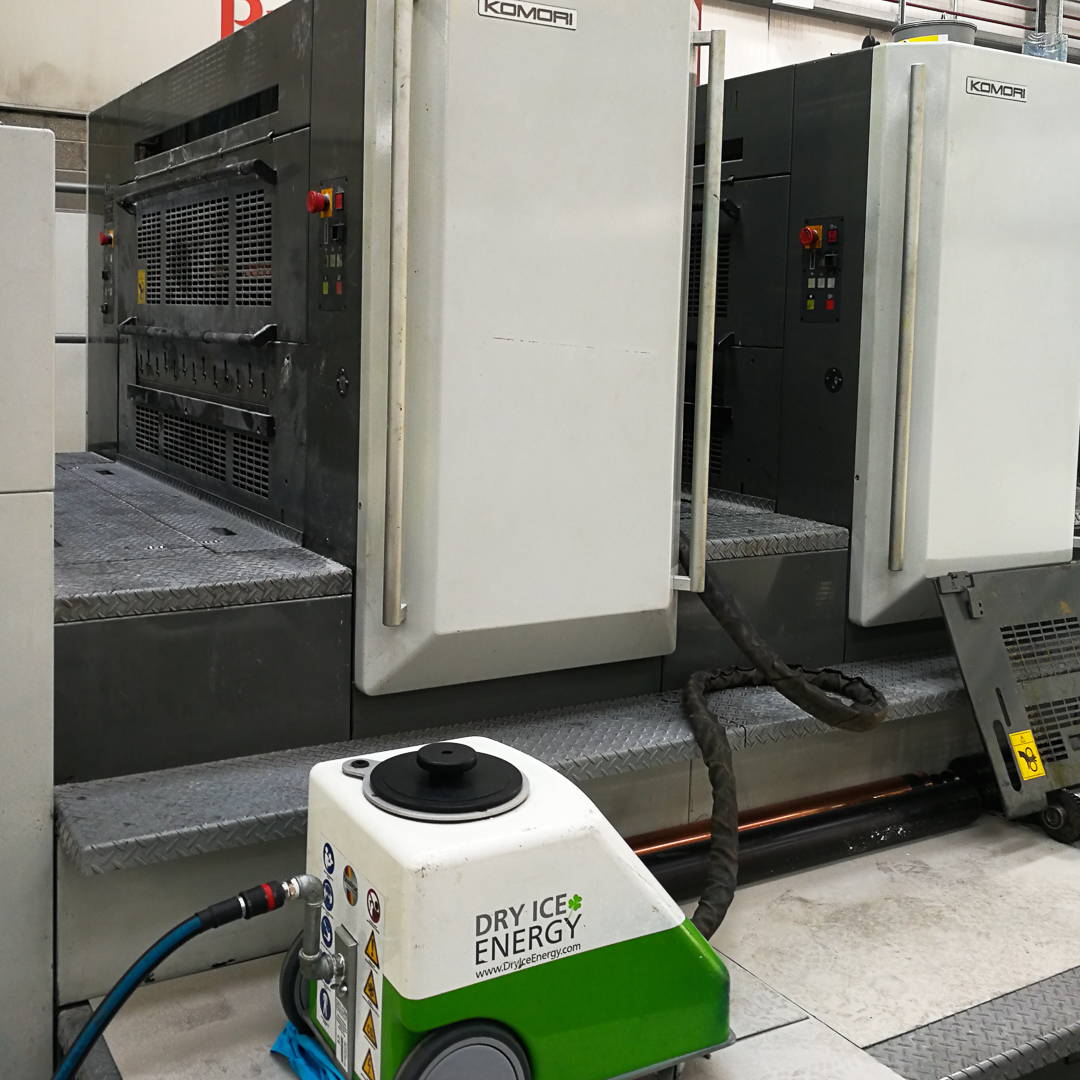 Dry Ice Energy Ireland Limited
Unit 11D, Newgrange Business Park, Donore Rd, Lagavooren, Drogheda, Co. Louth, A92 EA27, Ireland
Phone number: +353 41 214 6936
Email: info@dryiceenergyireland.ie
Main contact: Peter Monahan
Mon - Fri: 10:00am - 5:00pm
Saturday: 9:00am - 1:00pm
Sunday: closed
Unit 11D, Newgrange Business Park, Donore Rd, Lagavooren, Drogheda, Co. Louth, A92 EA27, Ireland
Follow us on social media