Food Production
Cleaning applications
Food conveyors and processing machines
Oven interior and extriors
Cooker jets and tops
Stainless steel counter tops
Extractor filteration systems
For the removal of food and food particles on large surface area and small recesses
Dry ice sterilised the surface area and kills unwanted germs or bacteria.
No chemical agents or abraisves required.
No water, or residues remanin after use. Dry ice sublimates into the atmosphere.
Machines expelles compressed air combined with dry ice
Dry ice is frozen Carbon Dioxide and not water as the name may suggest.
Safe to use on electrical switch boards and components. Gas is 100% moisture free.
Machine downtime is drastically reduced, meaning a shorter drop in total operational productivity.
The compact dry ice blasting maching is highly manoverable and easy and quick to setup and shut down.
Dry ice consumption is lower and sublimated carbon dioxide gas is carbon neutral.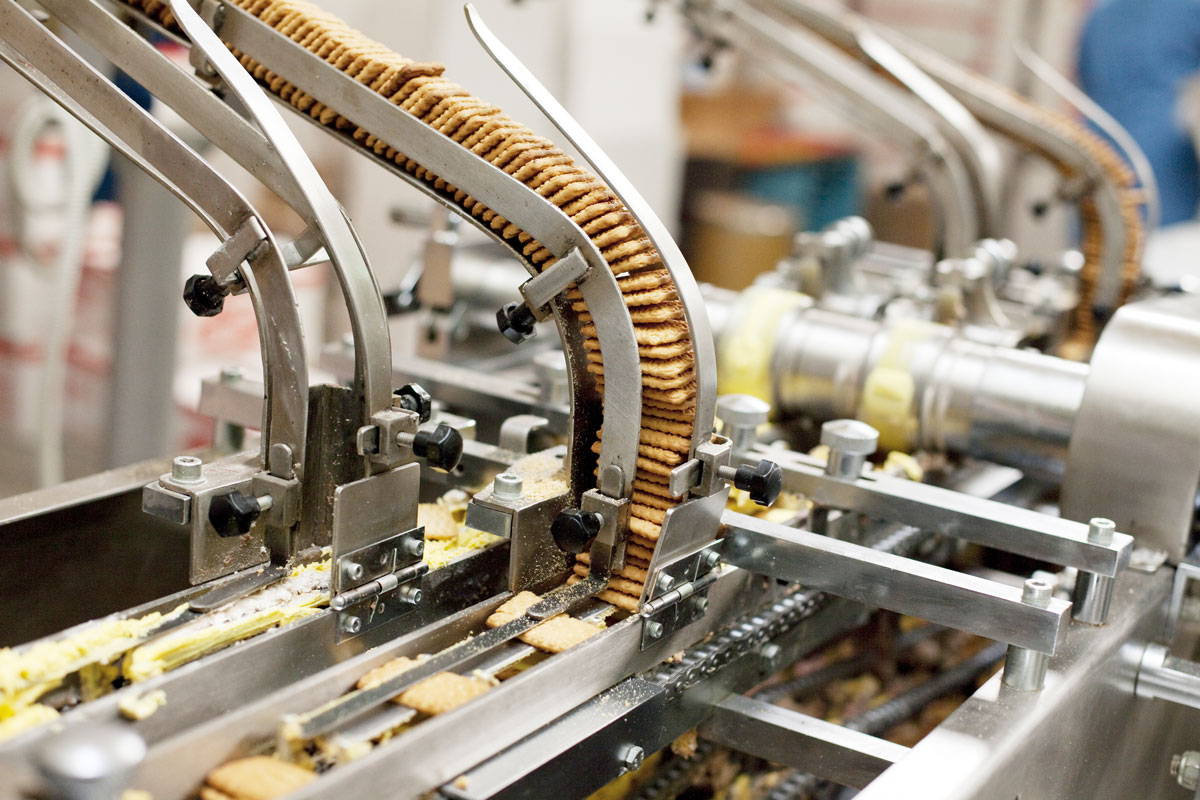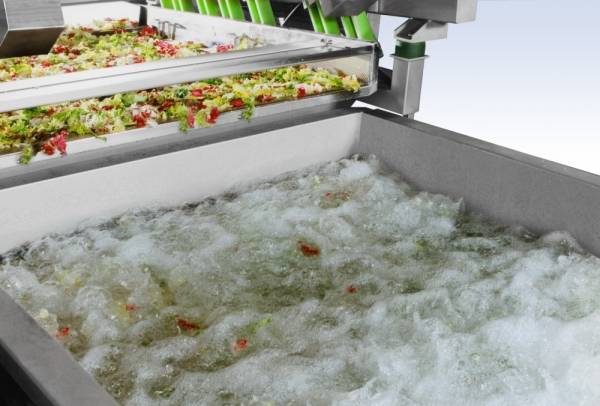 Dry Ice Energy Ireland Limited
Unit 11D, Newgrange Business Park, Donore Rd, Lagavooren, Drogheda, Co. Louth, A92 EA27, Ireland
Phone number: +353 41 214 6936
Email: info@dryiceenergy.ie
Main contact: Peter Monahan
Mon - Fri, 10:00am - 5:00pm
Saturday, 9:00am - 1:00pm
Sunday, closed
Unit 11D, Newgrange Business Park, Donore Rd, Lagavooren, Drogheda, Co. Louth, A92 EA27, Ireland
Will dry ice damage electrical compenants of switchgear?
No, dry ice will not damage either as it is moisture free and non conductive.
Does dry ice sterilise the surfaces and materials its cleans?
Yes dry ice will sterilise both types of surfaces. Dry ice is -73 degrees in temperature and therefore kills bactria and germs which it comes into contact with.
Do you have a mobile cleaning service?
Currently we do not operate a mobile cleaning service, only cleaning demonstrations done during a site visit.
If you do not offer a mobile cleaning service what can I do to get a dry ice machine?
You can either rent or buy a machine from us.
Does that come with ice?
If you buy a machine, you get your first box of ice for free. If you rent the machine you will have to buy a box of ice from us.
How much ice will I need to buy?
This depends on the cleaning application, the frequency of use and quality of the compressed air available.
Can you help me to calculate the amount of ice required?
Yes, just call us on the phone number provided above, or send us and email using the contact form.