Injection Moulding
The benefits of using the Champ Turbo for the cleaning of injection moulds.
Reduces time - in some cases by over 500%

Reduces costs - saves man hours and reduces dry ice (C02) cosumption

No chemicals or solvants required unlike chemical based cleaning agents

Sterilises surface/material - dry ice is -73 degrees on contact with material surface killing most bacteria

Safe for use on electrical components - no moisture, gas will not damage circuitary or leave moisture in recesses. Compressed air dispells hard to reach dust and debris which build up over time which may effect circuitrity if it remains in situ.

Safe for use on phneumatic components - dry ice is non corrosive and is gentle on surfaces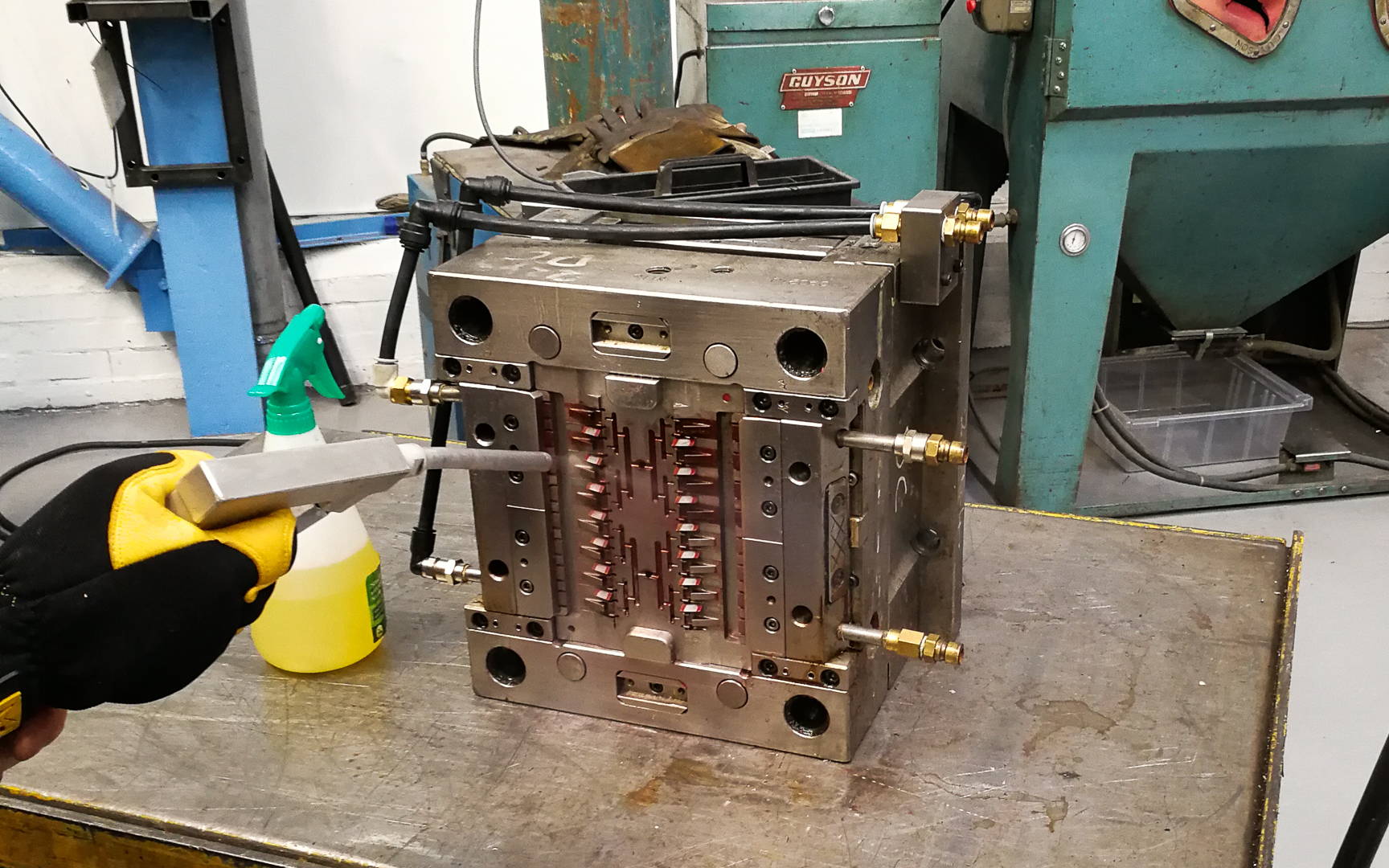 The 'Champ turbo' uses compressed air only, does not require electricity therefore increases safety and reducing the risk of electric shock or conduction.

Size and weight is now a mere 17kg making it highly manouverable and easy for one person to move and lift.

The dry ice is moisture free and leaves zero residue - dry ice is frozen C02 and not water. When it evaporates its returns to a gas state and re-enters the atmosphere.

Safe to use on synthetic farbics and rubber.

ISO Certification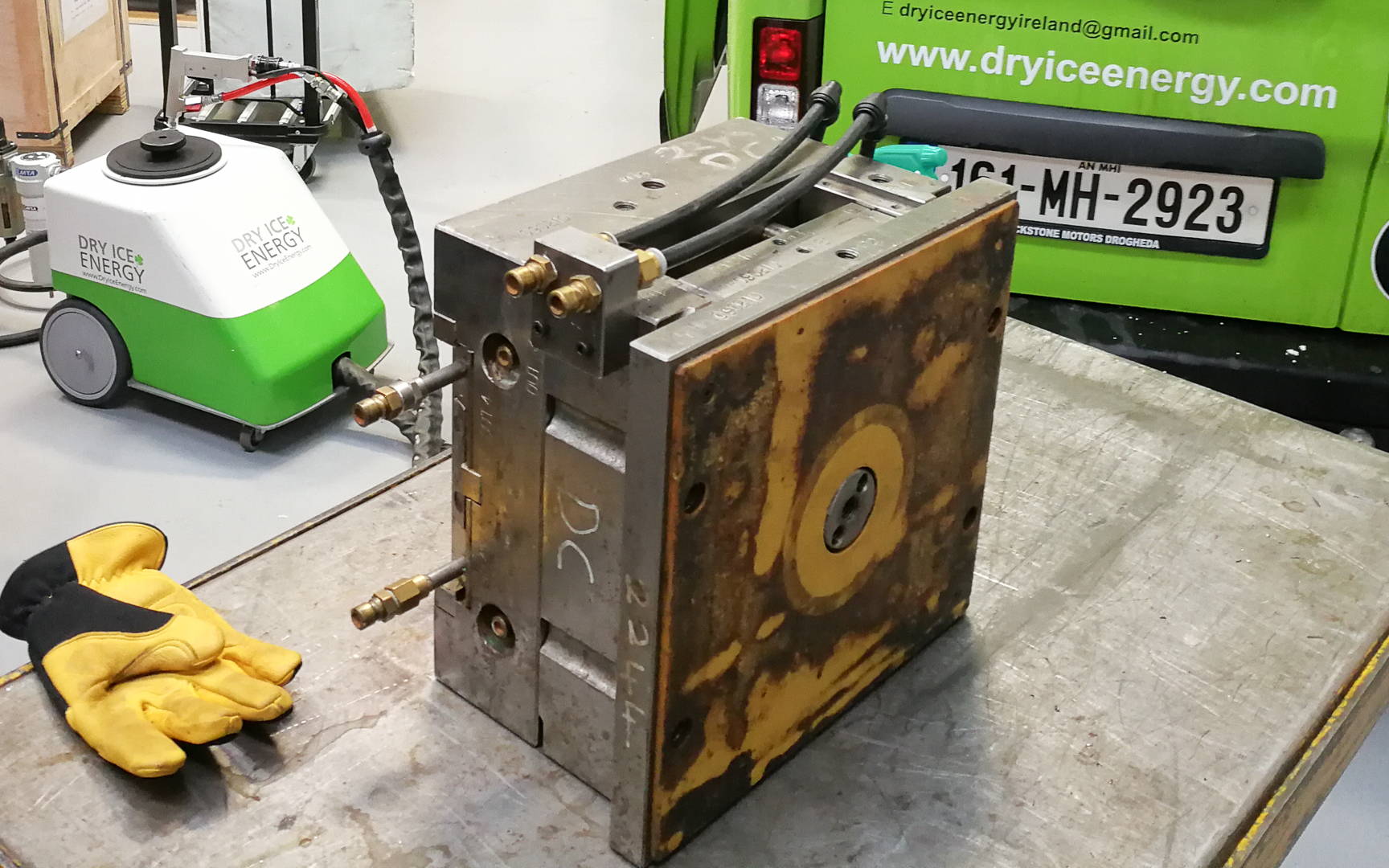 Dry Ice Energy Ireland Champ Turbo dry ice blasting machine is ideal for cleaning aircraft interiors, such as seats, seat rails, window recesses, and undercarriage comparments.
Our dry ice blasting machine is small and highly portable and brought to site for each demonstration.
Contact us now for a on site demonstration.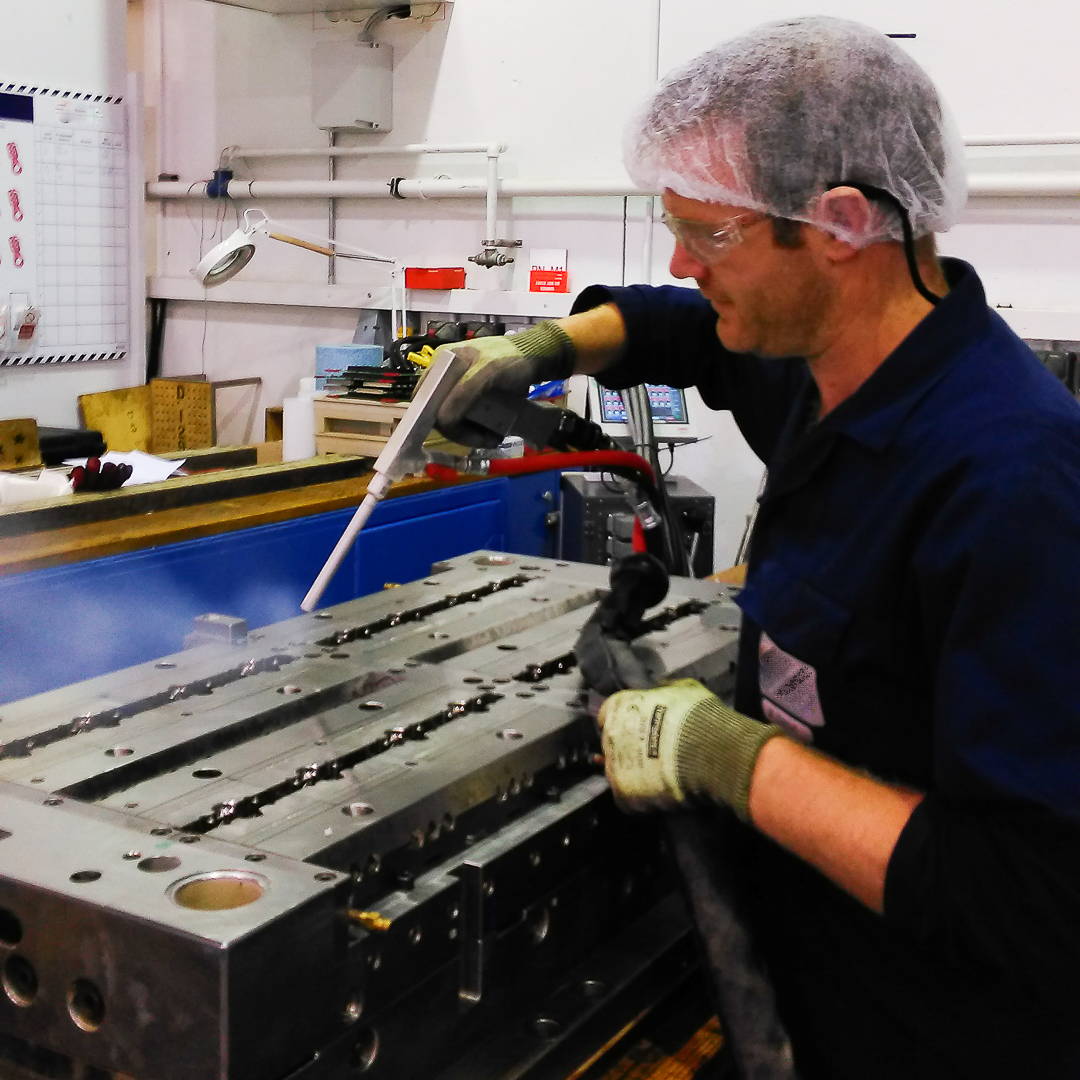 Dry Ice Energy Ireland Limited
Unit 11D, Newgrange Business Park, Donore Rd, Lagavooren, Drogheda, Co. Louth, A92 EA27, Ireland
Phone number: +353 41 214 6936
Email: info@dryiceenergy.ie
Main contact: Peter Monahan
Monday - Friday: 10:00am - 4:00pm
Saturday: 10:00am - 1:00pm
Sunday: closed
Unit 11D, Newgrange Business Park, Donore Rd, Lagavooren, Drogheda, Co. Louth, A92 EA27, Ireland
Follow us on social media